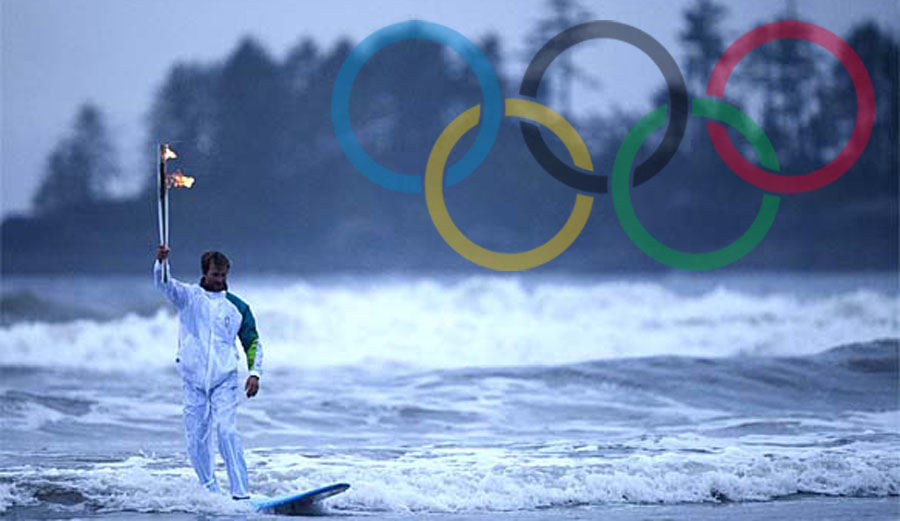 Four sports—surfing, floorball, tchoukball and sikaran—have gained the recognition of the Philippine Olympic Committee.

United Philippine Surfing Association will be introduced on Thursday's POC General Assembly Meeting at the Meralco Multi-Purpose Hall as well as the World Sikaran Brotherhood of the Philippines and Philippine Floorball Association.

Likewise given the nod was Tchoukball Association of the Philippines of Raymund Jamelo, who also happens to be the president of the Southeast Asian Tchoukball.

Now an Olympic sport, surfing will be headed by Jose Raul Canlas as UPSA attempts to earns qualifying spots to the 2020 Tokyo Olympics.

Grandmaster Meliton Geronimo is the head of the World Sikaran Brotherhood of the Philippines while Philippine Floorball Association has Ralph Ramos as president.

POC president Ricky Vargas will reveal the plans in the coming Southeast Asian Games Federation meeting on Friday and Saturday as well as the first SEA Games 2019 chef de mission meeting at Conrad Hotel inside the Mall of Asia complex in Pasay City.

POC secretary general Patrick Gregorio will update the GA on the proposed POC-NSA Christmas party, the developments in the Olympic Solidarity Program and the distribution to all NSAs (national sports associations) of old POC merchandise.

POC legal counsel Atty. Al Agra will report on the creation of an arbitration committee before the GA acts on the POC executive board resolution revoking the POC membership of Arnis Philippines Inc.
Image & Content Source: https://ripplesdaily.com/poc-welcomes-new-family-members/?fbclid=IwAR2yEg5mJSkAIFpLNrIrXWkFkm3D5ERAzU9zZ9R4jkZaZSu7waAZr8sU-T4